Analogツアーphotoレポ!!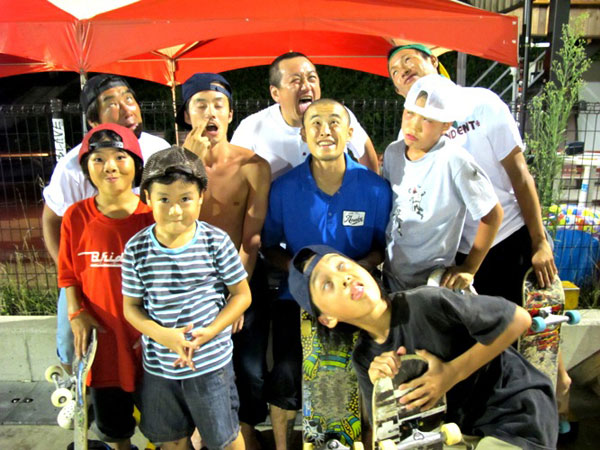 天気、BBQ、スケート、集まってくれた皆様、どれをとっても最高の一日でした!
ありがとう!!
これからも、Analogをよろしくお願いします。
次は、10/17滋賀のハックルベリーで会いましょー!
Thank you for coming Analog tour#4!
Awesome everything!
See you next time at Hucklberry on Oct 17.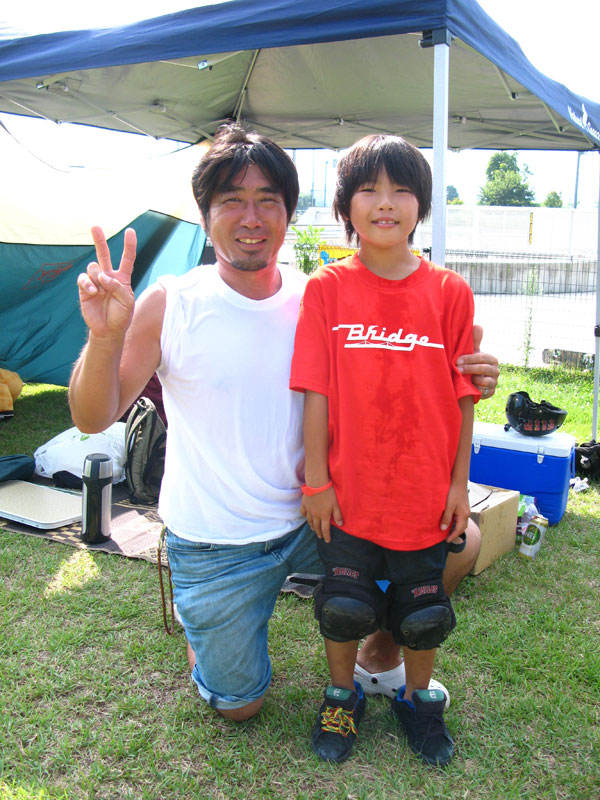 Bridge New kidsライダー Ryo and papa.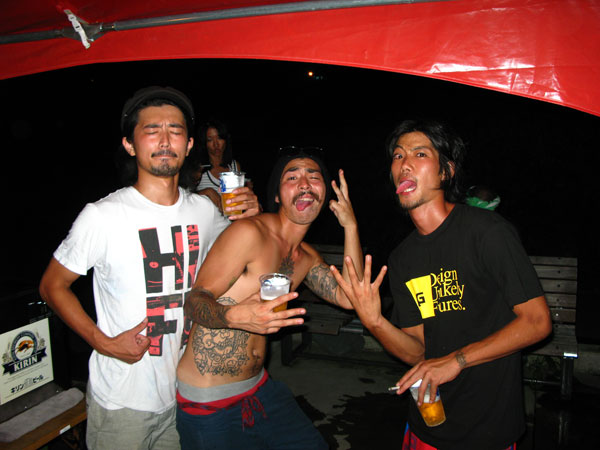 Okinawa crew! Tomoharu,Sanpei,congurats 1st Yasu!!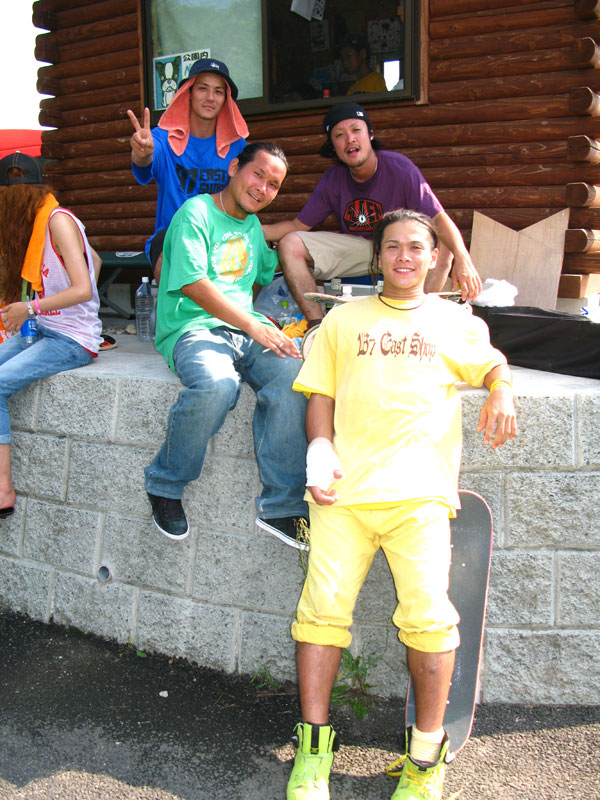 B7Crew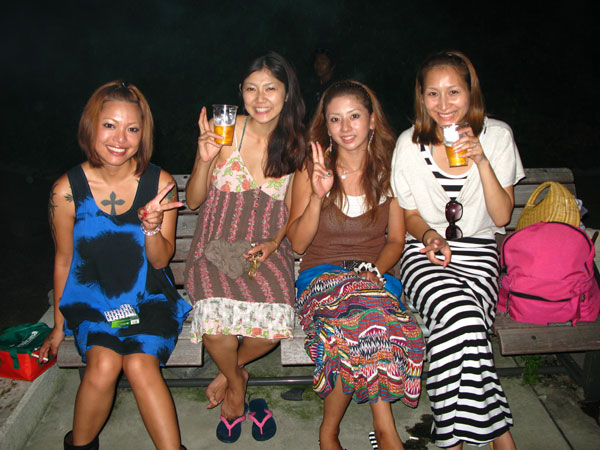 婦人会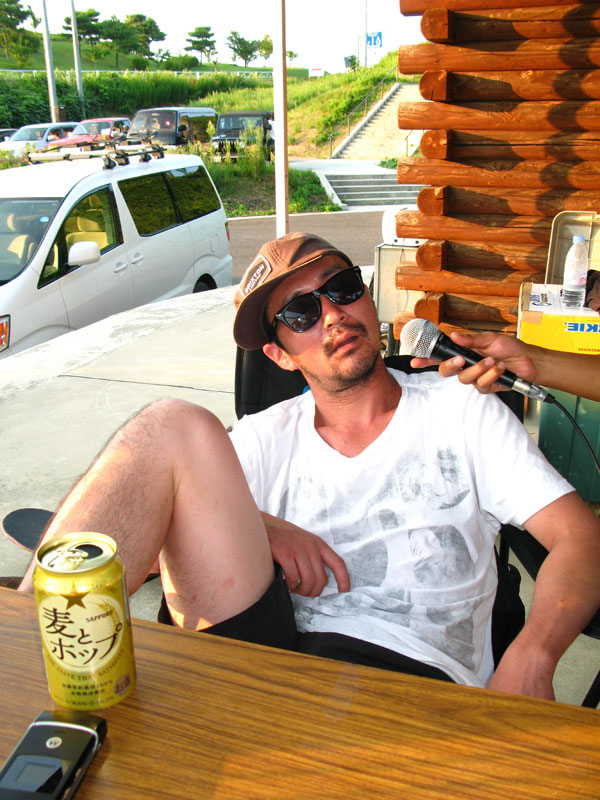 スーさん the sketchy.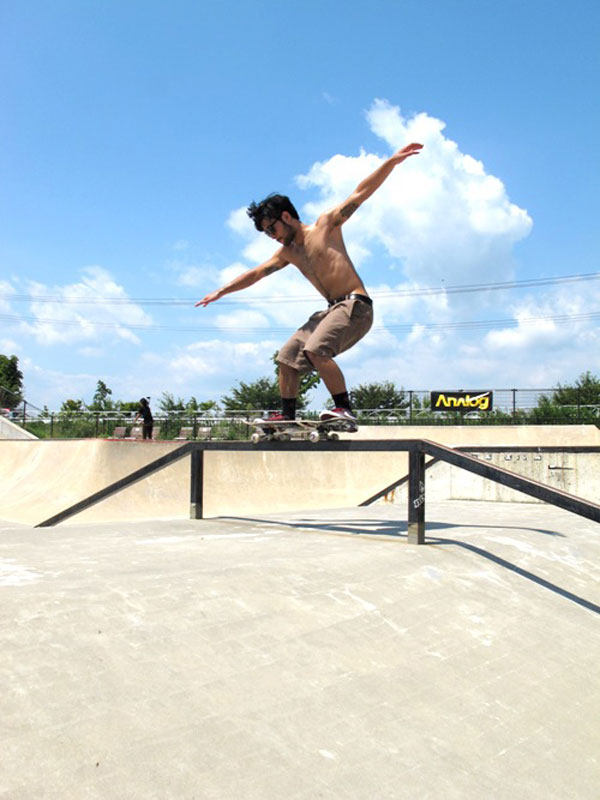 Welcome to Bridge rider!!!!! 我如古 亘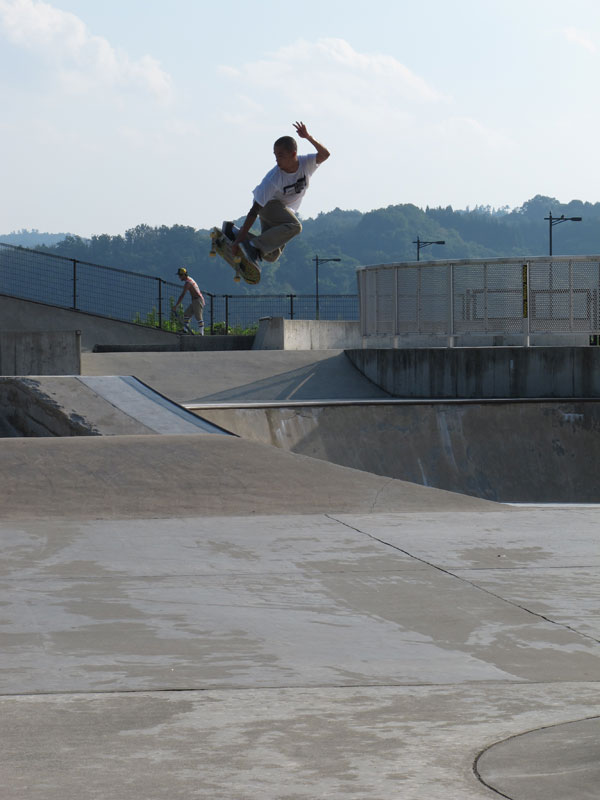 Maru tweak Photo Sei.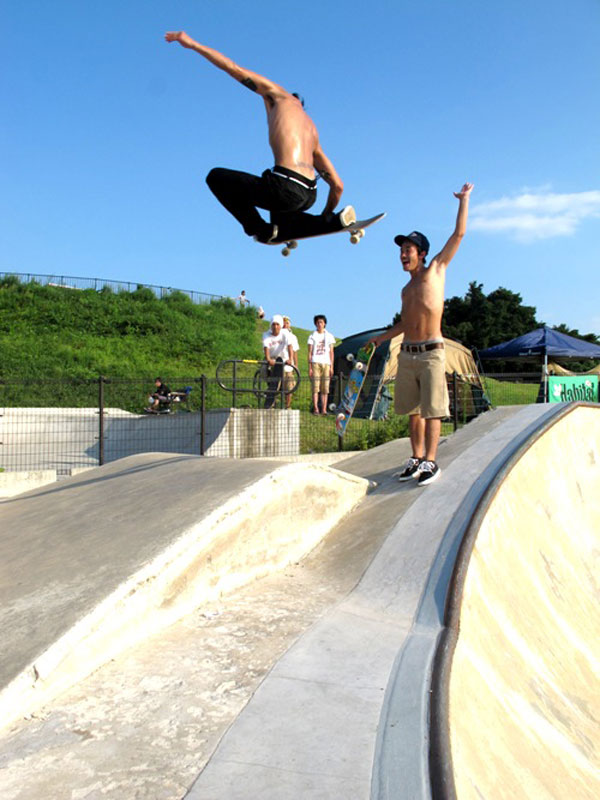 Shota and Hino Photo Sei.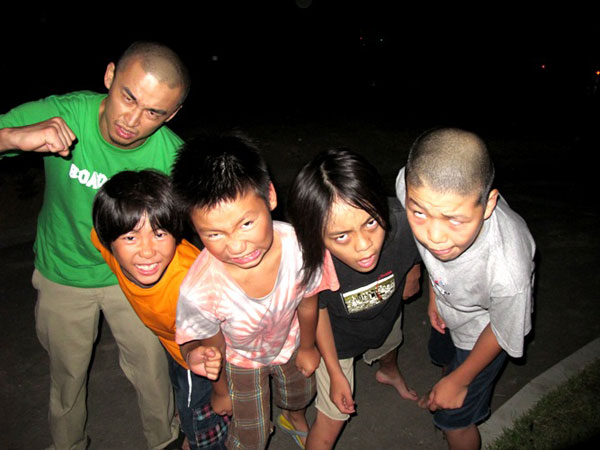 軍団丸山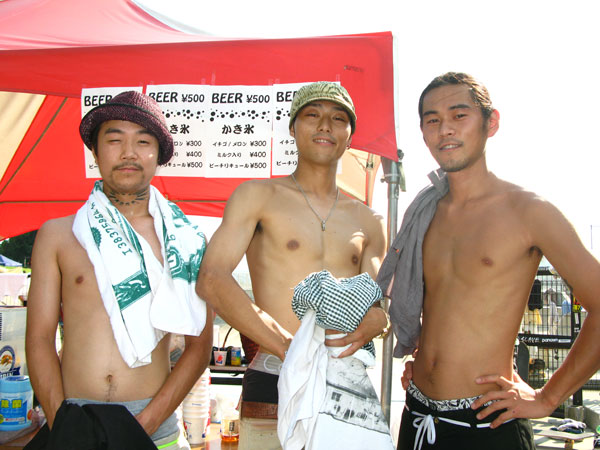 軍団街っこ Hiro,Nao,Shota.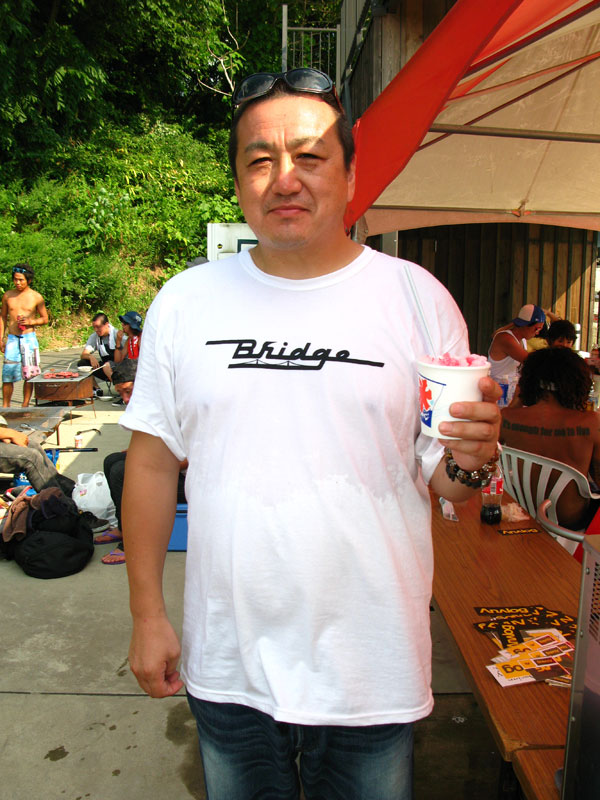 Mr,mori Thank you for the BBQ suport.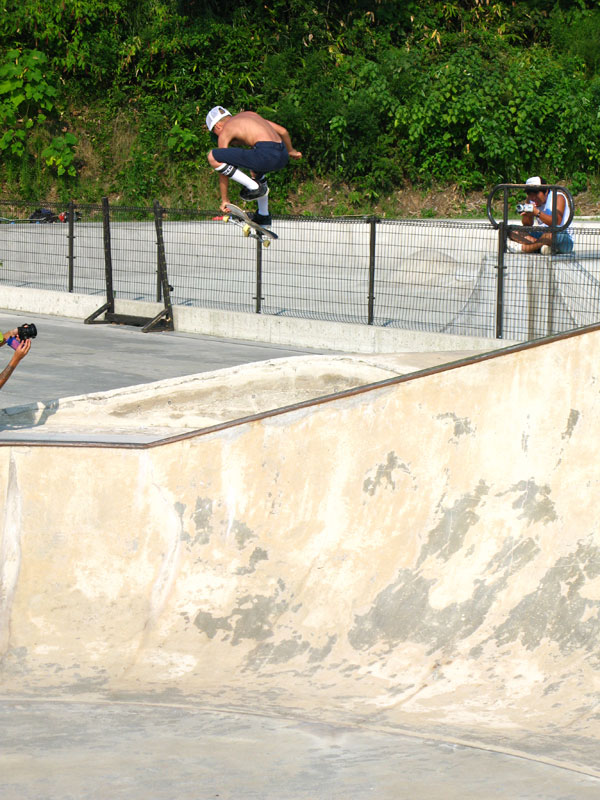 Hidaka benihana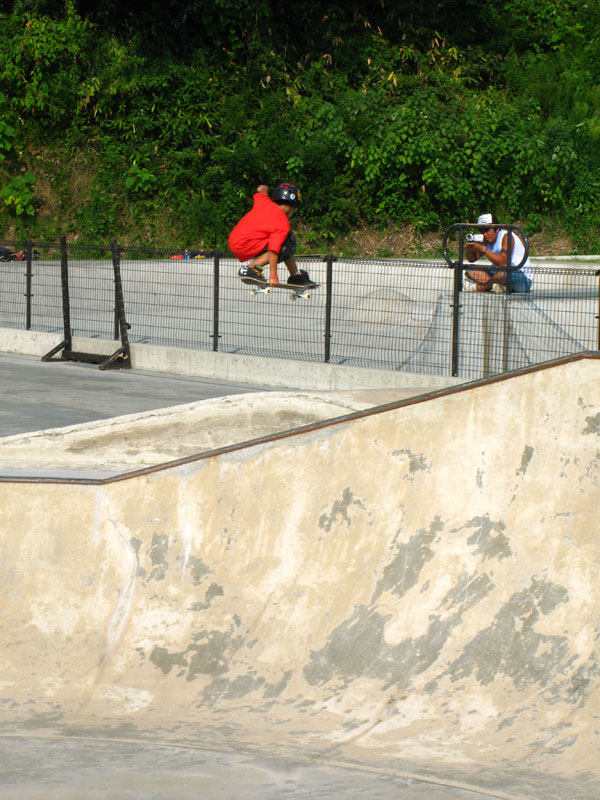 Ryo indy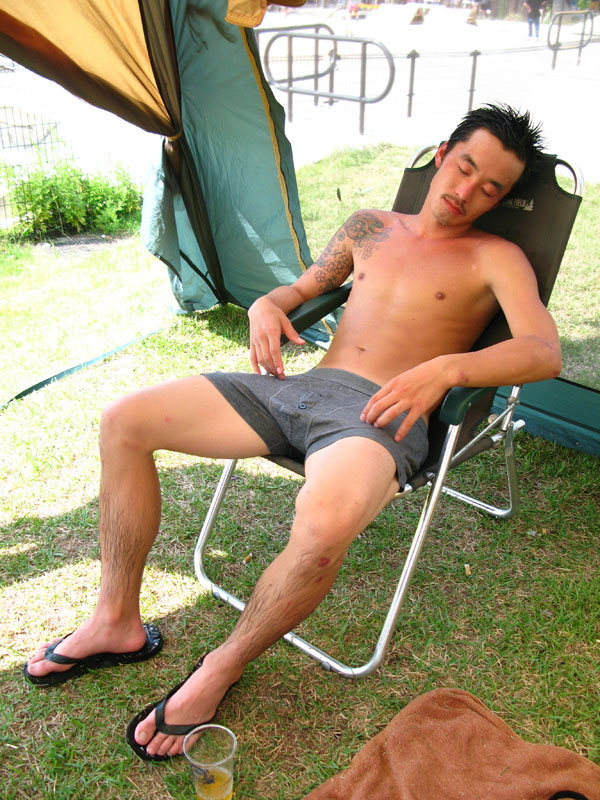 飲み友達、HINO the ダメおやじ。